Reshoots on major movies aren't "uncommon" according to one of the stars of Rogue One: A Star Wars Story, Riz Ahmed.
It's after reports last month that Disney was unhappy with initial edits of the Star Wars prequel and "demanded" four weeks of urgent reshoots.
Riz said producers "allocate a budget always for reshoots".
He added that he could understand why people were "fixated" on the production of the movie though.
Riz will play lead pilot Bodhi Rook in Rogue One, which he described as "like a war movie".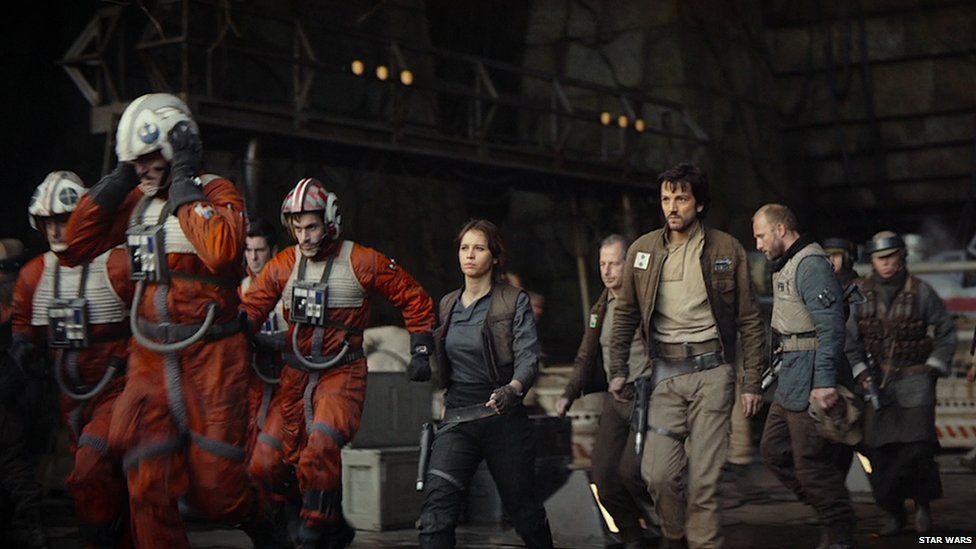 The 33-year-old is prepping for a stellar year when it comes to his career, appearing in three huge productions.
As well as the Star Wars spin-off, fans will also see Riz in the new instalment of Bourne, Jason Bourne.
He will also star in a new HBO miniseries called The Night Of, which is due to be shown in the UK later on in the year.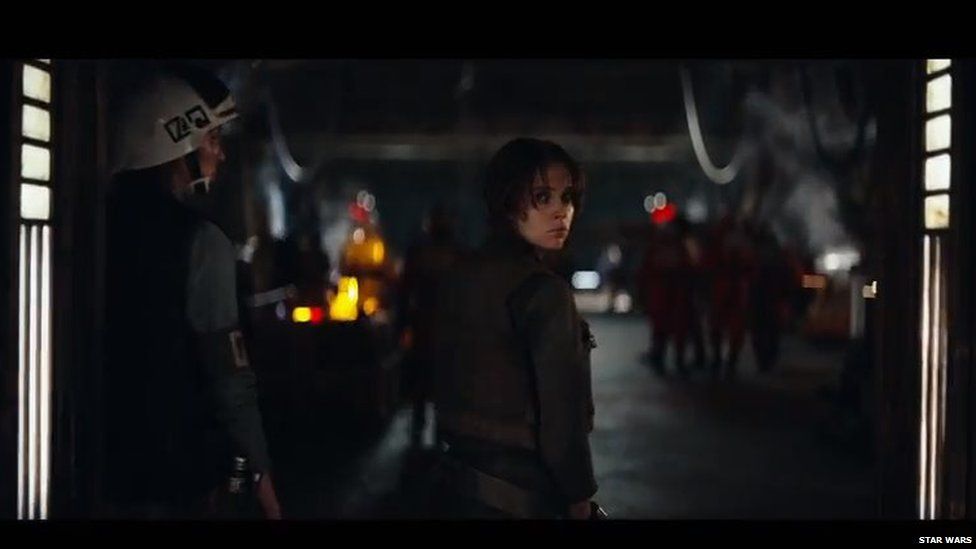 He told Newsbeat: "All big films do reshoots. Actually even all small films do reshoots. On Four Lions it was a six week shoot, we did two weeks of reshoots.
"On Bourne there are reshoots, even in The Night Of, there are reshoots. It's really not uncommon. I think people just kind want to fixate on it a little bit because it's Star Wars.
"But with anyone familiar with making films, reshoots are par for the course and particularly on bigger films. They allocate a budget always for reshoots."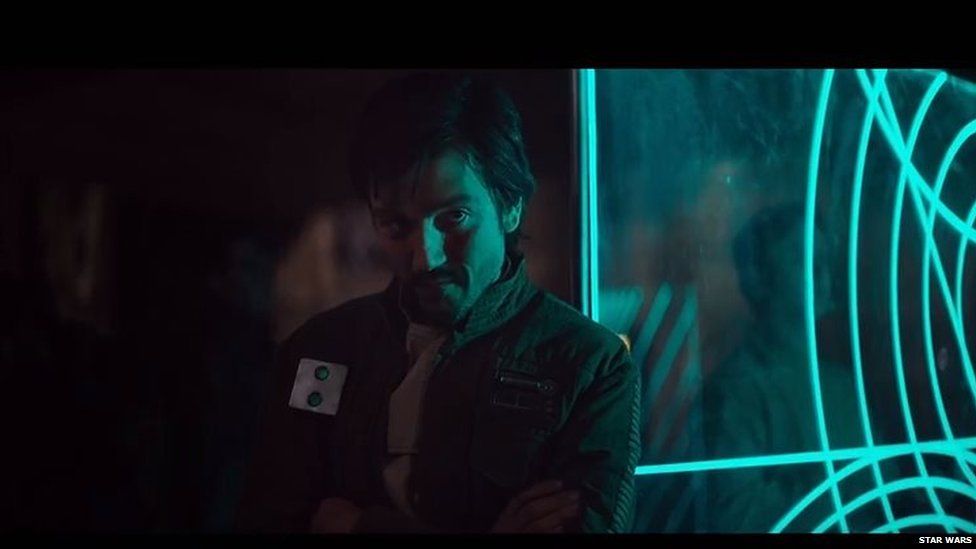 Riz, who starred in Four Lions, a story about a group of young Muslim men living in Sheffield bungle up a plan to become suicide bombers, explained the process of film making.
"A film has three lives: it's the script, it's the shoot and it's the edit. And by the time you get to the edit its always a slightly different film.
"And then you go 'OK right, it's that type of film? OK well let's go back and create the pieces we need to make that'."
Riz admitted that he'd read some of the negative reports surrounding Rogue One, which is due for general release at the end of this year.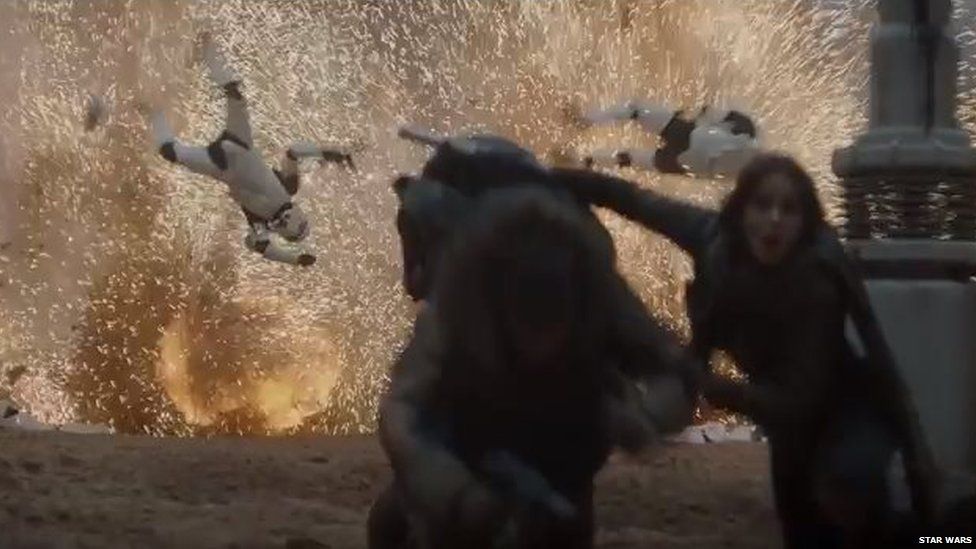 He said they were "bonkers".
"I can't speak for Disney, but I'm happy. I think we did some really cool stuff before, we're doing some really cool stuff now.
"I think it's going to be a pretty cool film, because it's a slightly different kind of Star Wars. It's like a war movie."
Newsbeat is waiting to hear back from Disney.
Find us on Instagram at BBCNewsbeat and follow us on Snapchat, search for bbc_newsbeat